2019 BRANDS: YOUR SUCCESS IS IN SOUND
Diederik van Middelkoop
In his session, Diederik will highlight the growing importance and relevancy of the sound of brands in the current age, where Amazon Alexa and Google Assistant have formed a rapidly evolving landscape in which the consumer interface with brands will be more determined by sound. The question: 'What does your brand sound like?' is more important than ever before.
As always, Diederik will use international cases, with humor and insight, highlighting successes and failures, to create an engaging learning curve for the audience.
Diederik has produced the sonic branding for brands like Jet Airways (Indian airline), NN (international finance), Traton (German Logistics Company) and Bavaria (Dutch beer). His 20 years of international experience saw him consult on, produce, curate and write music for hundreds of campaigns worldwide, from Shanghai to New York, from Singapore to Amsterdam.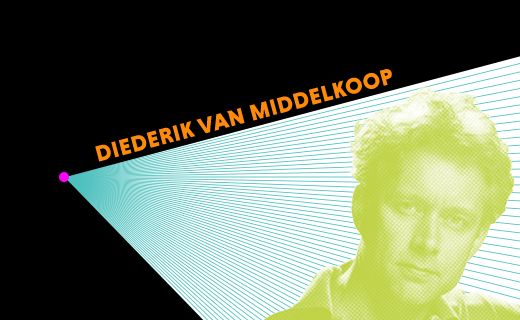 Diederik van Middelkoop
Creative Director
Amp.Amsterdam
Amsterdam
Diederik van Middelkoop continues to have a very successful career as music director and supervisor for ad campaigns and brand identities around the world. He is Creative Director at Amp.Amsterdam (Amsterdam, New York and Mumbai), a music agency specialising in sonic branding and music supervision with a great love for the innovative.
Diederik has been a welcome speaker at many festivals, including Cannes Lions, Spikes Asia, Promax, LIA, and ADFEST, to name but a few. His clients have included The Olympic Committee, Google, Samsung, Nike, Adidas, Coca Cola, Heineken, Jet Airways, Qatar Airways, Mercedes, BMW, Axe, Johnnie Walker and many more.