THE CHANGING FACE OF RETAIL
Leslie Hodgin
Millenials and Gen Z expect more from every shopping experience. These young shoppers are changing the face of retail. From technology to customization, EXPERIENCES drive brand loyalty, return visits and purchase. This talk will share insights and trends of the new store experience reality, and show examples of how global brands are successfully building the future of retail.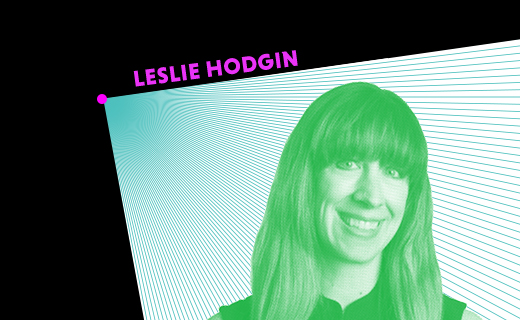 Leslie Hodgin
Global Retail Group Director
Cheil Worldwide
Seoul
Leslie Hodgin has more than 20 years of agency and marketing experience covering all aspects of brand management including retail and shopper marketing, experiential, digital, B2B and traditional advertising. She has worked across verticals from telecom to tech to CPG. She currently leads the Omni-Channel Business Group at Cheil in Seoul, covering all aspects of Global Retail experience for Samsung clients to include:
- Strategy and planning
- Store design and visual merchandising
- Contents
- Learning and Development for sales staff
- Technology and operations
Before joining Cheil in 2017, Leslie led AOR for the Oreo Global team at The Martin Agency in Virginia, USA. Prior to this, at iris worldwide in New York, she focused on retail, experiential and digital work with various clients, and at WongDoody in Seattle she ran the North America retail business for T-Mobile. She began her retail marketing career in business development for a regional commercial architecture/design firm in the Pacific Northwest. Her client roster includes Sony, T-Mobile, Microsoft, HP, Saks Fifth Avenue, Coty, adidas, Tylenol, ExxonMobil, Mondelez (Oreo Global and N. America cracker businesses), Manpower Group and others.