MORE FEMALE VOICES IN THE ADVERTISING PIPELINE ENCOURAGING PARITY IN THE BUSINESS
Pippa Bhatt/Emma Daines/Maria Laletina/Carly Stone/Victoria Conners
The past two years have seen a tremendous amount of discussion of women and their voices in advertising. Through social movements and industry wide initiatives, womens' points of view have been pushed to the forefront, focusing our attention on the importance of women in creative roles such as agency creatives, directors, editors, etc. However, the importance of a woman's point of view on the production side has been relatively ignored. Recently, several major brands have begun to call out the importance of women owned companies, yet they seem to be difficult to find. While there are many female producers, the rate of female ownership or partnership is still relatively low.
Our panel will discuss why, now more than ever, it is important to continue to drive the conversation about equality forward. How can we help encourage parity in the business, without asking for preferential treatment? What are the steps we can take to encourage more female ownership within the industry. What is the role of the new international coalition of women run companies called OWNED in the advertising production industry?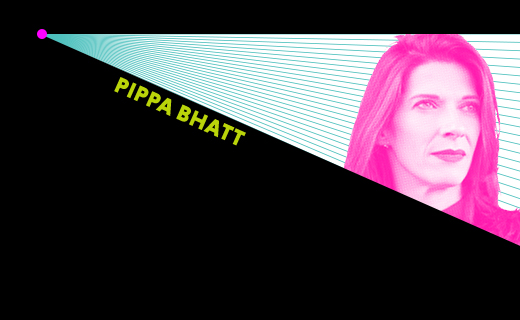 Pippa Bhatt
Founding Partner & New Business Director
Madam Films
London
Pippa Bhatt is the Co-Founder & New Business Director of Madam Films, one of the UK's most respected production service companies.
Her 14 year career in the advertising industry has been at a senior-level with market leaders within the commercial production sector. Working within a new business role, her focus has always been to develop relationships across the industry on an international level. Her record of successfully launching and developing new business arms of companies for global markets is through strategic marketing, team management and core client relationship building.
Pippa entered the ad industry in 2004 to successfully launch the first overseas office for The Sweet Shop, in London as European head office. Across five years the reputation of the company grew significantly in the territory establishing the brand.
Looking to grow her experience on a local level, Pippa joined Crossroads Films UK in 2009 as Head of Sales to support the company's growth in the UK market.
In 2013, Pippa launched MADAM with two likeminded business partners. The wholly female owned company has grown year on year with a client list from every continent. Clients who have entrusted MADAM with their productions include leading names such as Coca-Cola, Johnson & Johnson, Samsung, ad agencies such as BBDO, Ogilvy & R/GA, independent production companies, digital agencies & numerous award-winning directors.
Alongside Madam, Pippa is the sole Founder and MD of Coterie - the home of commercial production & advertising expertise, connecting UK industry experts to brands and their communication agencies for collaboration.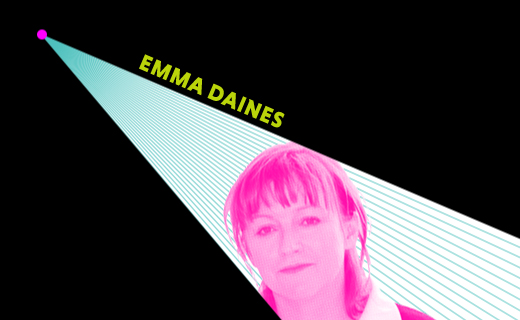 Emma Daines
Founder & CEO
Fin Design and Effects
Sydney & Shanghai
Emma Daines is Founder and Group Managing Director of Fin Design and Effects.
Since founding the company in 2001, Emma has built Fin Design from a Boutique Design/VFX house in Sydney to today, recognised as one of the most well reputed and highly awarded Visual Effects companies in South East Asia which now includes facilities in addition to Sydney, in Melbourne, Shanghai, Singapore and Los Angeles.
Emma's experience in the Advertising Industry spans over 30 years working in leading Post Production facilities in Melbourne London, Asia and Sydney.
Emma is most well noted by her peers for her producing skills with an impressive wealth of knowledge and understanding of high end Visual Effects and it's technicalities and her ability to manage a team to pursue ambitious creative results.
Emma's steadfast approach to push boundaries to stimulate creative and to seek challenges within herself and the people around her make her a driving force in the Advertising industry, with Fin Design and Effects now boasting a team across the Asia Pacific of 70 people strong.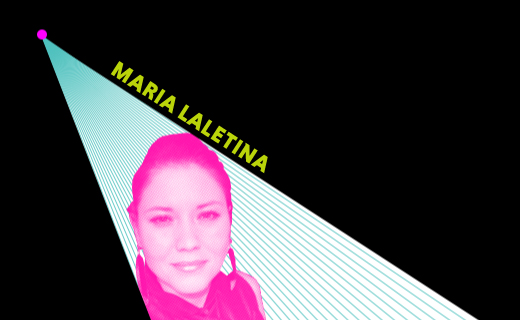 Maria Laletina
CEO
SHP & SHP+
Shanghai
Originally from Siberia, Russia, with a diploma from the Institute of Political Science in Paris, France, Maria moved to Shanghai in 2005 to establish and lead a representative office for her then French employer. By 2010 she had decided to start her own business in the creative industry opening a talent agency, representing top international filmmakers for advertising markets in China and South East Asia. As the first agency to rep foreign directors in China, the company has continued to grow and benefit from its early entry into the market. Three years later she started her second company, a media online magazine. Today it is the only bilingual magazine in China focusing on craft and creativity in the Chinese advertising industry. Quickly adapting and expanding to the industry demands, it also started to include an extensive directory of advertising agencies, production houses, music and special effects companies in China.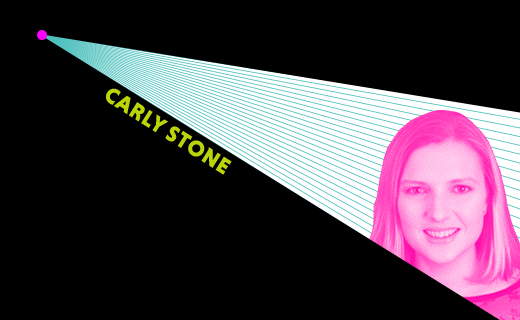 Carly Stone
Founding Partner & Executive Producer
Madam Films
London
Carly Stone is the Co-Founder and EP of Madam Films, one of the UK's leading production service companies. Prior to launching MADAM in 2013, she was MD of Crossroads Films UK, the sister company to the long-established Crossroads Films US and began her career in London at industry-leading Cowboy Films.
Throughout her 18-year career she has worked with some of the industry's most respected directing and producing talent across advertising, music and feature film projects. She has executive produced for director icons such as Mike Leigh and Tim Pope shooting throughout the world. Under her leadership at Crossroads the company grew into a successful, award winning international production company recognized at the prestigious D&AD & BTAA working across commercials, music videos, short films and live events.
Since cutting her teeth on the multi award winning feature, The Last King of Scotland, at the start of her career, Carly has managed countless productions & a diverse range of budgets from short films & promos to features and high level campaigns. She is an expert in ensuring maximum creative bang for the client's buck and with a keen eye for talent she is a strong advocate of nurturing and developing both directorial and production talent through her companies' structure. Liaising with the UK's IPA Carly has consecutively presented seminars for the future ad agency producers on understanding the production budget as well as publishing articles and presenting well-received viewpoints on the UK and its tax incentive structure.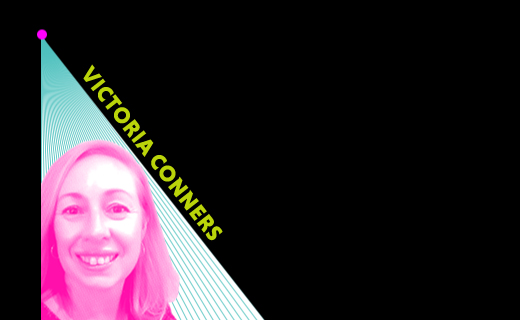 Victoria Conners
Executive Producer
The Producers
Melbourne
Victoria is an Executive Producer and Partner at Australian production company The Producers. She has over twenty five years of diverse production experience spread across TVCs, shorts, documentaries, live events and feature films. As a freelance producer Victoria worked with many of Australia's leading production companies and directors including Exit, Finch, @radicalmedia. Award highlights during this time included a gold lion in Film for 'Signs' with director Patrick Hughes. Viewed over 9 million times since 2010 'Signs' was one of the first viral advertising films.
During three years as Executive Producer at Airbag in Melbourne Victoria was responsible for expansion of the roster and the consolidation of their creative reputation.
After Airbag Victoria moved to McCann Melbourne, as the Head of Production. During Victoria's time at McCann the Melbourne office was Australia's most awarded agency.
Recent award winning work produced by Victoria includes Made Possible By Melbourne for Melbourne University, YMCA Playnasium, Tigerair Infrequent Flyer, MIFF Made from Memory & The Emotional Trailer.
She is also a highly experienced live event and multicam producer with Aria awards for Silverchair/Powederfinger and The Veronica's and most recently a grammy nomination for platinum selling Pink "Truth About Love" concert film.
Victoria has a passion for collaborating with creatives and clients, handling all challenges in a capable, unflappable style. She is a passionate about the future of the industry and is actively mentoring young producers and directors. Victoria and The Producers are supporters of #freethebid and members of Owned.