VFX AND THE FUTURE OF CREATIVE COLLABORATION GETTING THE MOST OUT OF PARTNERSHIP
Jamie Loudon
How can we better harness the power of VFX? How can we better understand its potential and limitless ap-peal. This talk will aim to highlight a worrying trend in the current industry – specifically in Asia –
Some successful cases study about smart Collaboration between VFX and creative. But what is creative collab-oration and what can it do for brands and agencies? How can the VFX industry work with agencies and brands to formulate the future of advertising.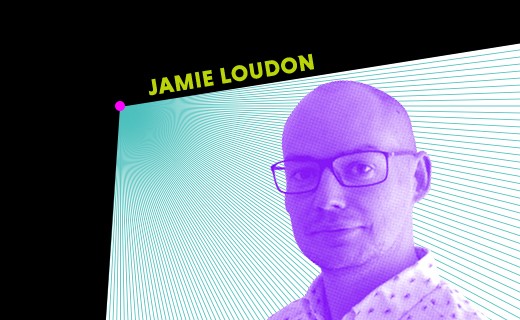 Jamie Loudon
Executive Producer
MPC Shanghai
Shanghai
Jamie joined MPC Shanghai in August 2018, with more than 15 years of industry experience.
Starting his career with MPC London, progressing through the ranks, becoming general manager of the Mex-ico office, before moving to LA as senior VFX producer.
Jamie has produced some of the biggest projects in MPC's recent history, including: Virgin Atlantic 'The Idea' with director Sam Brown; Doritos 'Rodeo' through MPC London for the Mexico market, US Navy 'From Sea to Stars' for director Rupert Sanders and Sony PlayStation for director Henry Hobson.
Having spent time in many of MPC's studios Jamie has had the opportunity to work with some of the most talented artists in the world. On top of that he has acquired valuable experiences of the different markets and how uniquely they operate.