FESTIVAL : JIMMY LAM IS WELCOMED INTO THE ADFEST LOTUS LEGEND HALL OF FAME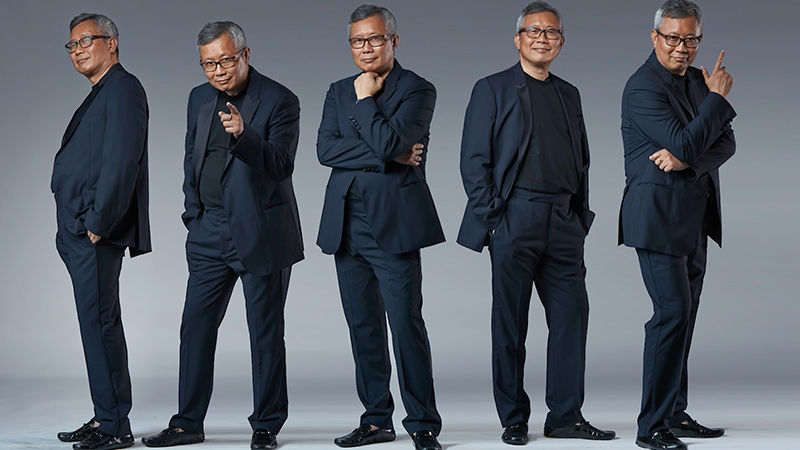 A positive, optimistic, forward-looking ADFEST 2023 did have a one sad note. This was the first live ADFEST without industry giant and ADFEST co-founder, Jimmy Lam, who passed away on October 30, 2021.
It was fitting that he should be this year's inductee into the ADFEST Lotus Legend Hall of Fame. Introduced in 2012, the Lotus Legend recognises a creative leader who has impacted, contributed to, and has left a legacy in raising the bar of creative excellence in the region. Each year, ADFEST asks all its jurors to nominate and vote for this Hall of Fame award. And this year, 63 jurors of ADFEST 2023 voted for ADFEST's own legend.
Akira Kagami, one of Jimmy's dearest friends and ADFEST's very first Lotus Legend, accepted the accolade of Jimmy's behalf, from ADFEST Co-founder and Chairman, Vinit Suraphongchai.
Vinit commented, "We are much saddened that Jimmy is no longer with us. He was a pillar of strength and worked tirelessly to make ADFEST a reality. Jimmy's enthusiasm, perseverance and skill brought us forward year after year and he will be missed, not only by ADFEST but by the creative community throughout Asia. The advertising industry in Asia Pacific is richer for his effort."
"Jimmy loved many things – food, drink, creativity, creative people. Most of all he loved ADFEST," Akira stated. "I miss Jimmy. "But we should be positive. He was always encouraging us, cheering us up, pushing us forward. We should never stop going forward. We should push this new history to our future."
Jimmy was a legendary figure in Hong Kong's advertising scene. In his career, he worked at agencies including McCann, Dentsu, and DDB and he was the first Hong Kong creative director to be invited to judge at Cannes Lions. He also co-founded the LongXi Chinese language awards show. His vision and foresight were integral in establishing ADFEST, filling the festival and awards program it with his enthusiasm, perseverance and skill year after year.
To honour Jimmy's legacy, ADFEST has created a tribute to his inventiveness, determination, energy and camaraderie: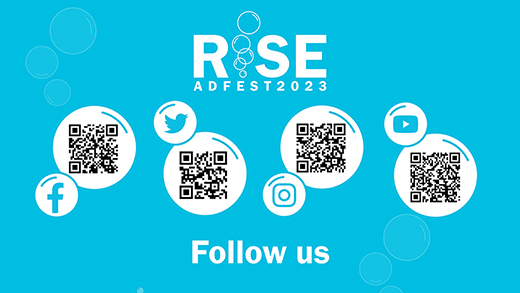 Follow us:
YouTube: https://www.youtube.com/@ADFESTOfficial
Instagram: https://www.instagram.com/adfest/
Facebook: https://www.facebook.com/ADFESTOfficial
Twitter: https://twitter.com/adfestbuzz
TikTok: https://www.tiktok.com/@adfestofficial