YOUNG LOTUS : ADFEST YOUNG LOTUS: TRIUMPH FOR DHAKA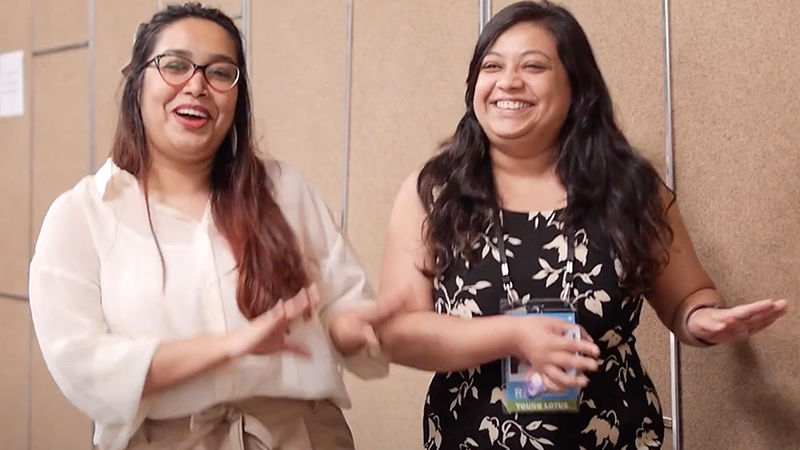 Fifteen creative teams, representing fifteen cities were chosen to take part in the first live Young Lotus Workshop at ADFEST for four years, this year hosted for the first time by Ogilvy Asia-Pacific.
The Young Lotus teams enjoyed a series of talks and workshops hosted by Ogilvy Asia-Pacific's creative, strategy and planning leaders before they received a real brief for real client with just 24 hours to meet the deadline.
Four teams were chosen as finalists before the winner was announced:
BANGKOK: CHINABUN SAWATTANANOND, SENIOR COPYWRITER & PHOOBETH THITINAVAKUL, SENIOR ART DIRECTOR, OGILVY BANGKOK
DHAKA: SAFFANAT HUSAIN, ASSOCIATE MANAGER & KISHWAR KANIZ TANZIM, SENIOR VISUALISER, ASIATIC MARKETING COMMUNICATIONS LIMITED
SEOUL: EUNSEOK PARK, ART DIRECTOR & SEUNG JAE LEE, COPYWRITER, IDEOT
TOKYO: ICHIYU YASUMOTO CM PLANNER & COPYWRITER & YUTARO TAKADA DESIGNER, ADK MARKETING SOLUTIONS INC.
Ultimately, the team from Dhaka prevailed. The Tokyo team won the popular vote.
Reed Collins, CCO of Ogilvy Asia-Pacific who led the Young Lotus Workshop; Sarah Leith Izzard, Regional ECD, Ogilvy Asia-Pacific; and Andrew Chu, ECD Ogilvy Bangkok talked to ADFEST about Borderless Creativity, the quality of work the Young Lotus delegates produced and why the Dhaka team's work stood out: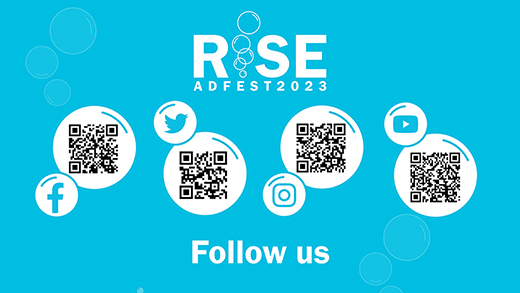 Follow us:
YouTube: https://www.youtube.com/@ADFESTOfficial
Instagram: https://www.instagram.com/adfest/
Facebook: https://www.facebook.com/ADFESTOfficial
Twitter: https://twitter.com/adfestbuzz
TikTok: https://www.tiktok.com/@adfestofficial