FESTIVAL : BBDO: NOT JUST ANOTHER STUDY ON BRAND PURPOSE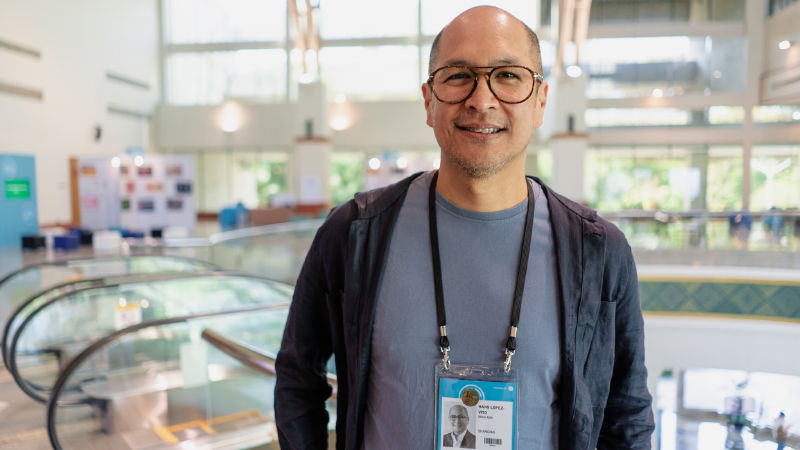 BBDO presented its study on brand purpose at ADFEST on Friday, March 24. It's another study on brand purpose, yes. But this is the one that has been missing. Needed. The one with a pure focus on Asia.
"Considering Asia's diverse range of cultures, we also saw the need to better understand the nuances that exist within Asia, be it across countries or within, to enable marketers to adjust brand narratives," BBDO added.
The report covers Asian attitudes to brand purpose, how this varies across countries and how it impacts purchase. For example, Between 40 and 44% of Asian consumers in the study told BBDO they appreciate purpose brands. Nearly half said they have recently chosen brands due to their social purpose, and sustainably tops their list.
It covers what consumers want brands to champion, the recent surge in national pride and how brands can play a role in it. It discusses LGBTQ+ attitudes. And finally, it analyses what all these trends mean for the future of brands and their marketing.
The network has generously released its presentation to help everyone understand brand purpose in Asia:
"We want more clients to see this data as brand purpose has found it's right time in the market," stated Hans Lopez-Vito, Chief Operating Officer, BBDO Asia. "Brands have a big responsibility to step up and consumers look to companies to do so, especially when many governments are not able to."
"Marketing has now decided to change its approach and embrace purpose, so companies now must be true in the market. This is triggering a structural change in how they decide to do things. Companies need to change their behaviour first before changing the way they communicate…
The goal now is to produce "value driven communication based on the companies' beliefs and especially the beliefs that are shared with the consumer," he added.
Hans identified the most important aspects for brand focus. "First is authenticity, as purpose-washing can be a problem and we shouldn't fool ourselves as consumers will be able to see through it. Second is that anything can have a purpose, especially for great advertising people, but we shouldn't fool ourselves, because a good purpose represents something that the company does despite the inconveniences, difficulties, and challenges of doing so, so there has to be a bit of a sacrifice on behalf of the company or brand."
"BBDO is really rooted in purpose, Ariel - Share the Load is now on its 7th year winning on effectiveness and creativity because it is fighting for equality inside the home amid the culture of India and removing what they call a cultural stain…or as we've done with Ali Baba where they celebrate the small, and champion the mindset of being small. Ironically, our best work throughout the region of Asia is all about brand purpose," he concluded.