FESTIVAL : THE RISE OF THE MACHINE-EMPOWERED CREATIVES: LET'S CALL IT AN OPPORTUNITY TO PUSH THE BOUNDARIES OF WHAT'S POSSIBLE IN CREATIVITY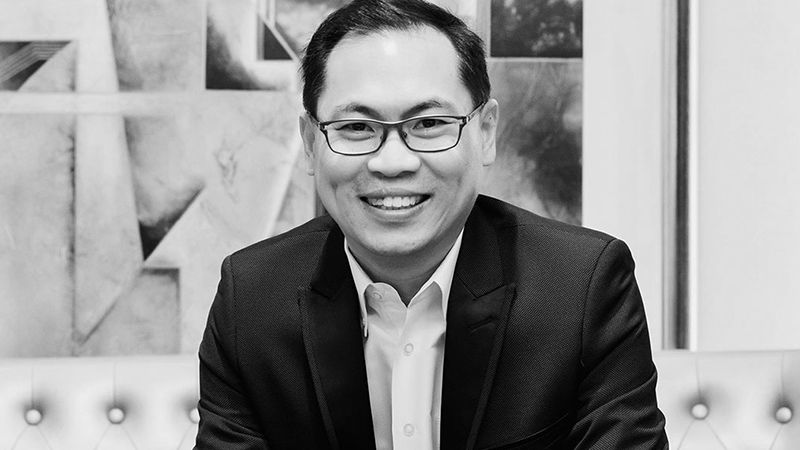 Will machines replace creativity? This question has been on the minds of many people in the industry (and a hot topic on the ADFEST 2023 seminar stage), especially as AI and automation continue to transform the creative landscape. Will ChatGPT replace copywriters? Will AI art generators like Midjourney replace designers? Are we humans doomed to be as obsolete as a 3.5" floppy disk (remember those)?
Save a handful of doomsayers, most delegates don't feel a creative Skynet will wipe us all out. "We used to talk about data-driven creativity. Now, we're entering an era of AI-empowered creatives," shares Tay Guan Hin, Creative Chairman of BBDO Singapore, and facilitator for the Creativity for the Mobile-first Era workshop.
Certainly, we've seen many examples of AI supplementing the creative process. AI art generators can generate visual options and design templates, freeing up human creatives to focus on refining the final product. Tools like Jasper, CopyAI, and yes, ChatGPT, can suggest thought starters and pointers, leaving human creatives to focus on crafting compelling narratives fueled by human emotion and cultural nuances. AI can help in film editing, as machine learning algorithms can analyse footage and suggest cuts, enabling human editors to craft more impactful and engaging stories. AI can also help us analyse human behaviour and illuminate insights, as well as aid in personalising the right content for the right audiences.
Yell Advertising in Bangkok has even ventured into creating its own tool, AI-DEATE LAB. Through a single dashboard, AI-DEATE learns brand styles and analyses the structure of poses, sketches, and templates to generate countless key visual mockups or storyboard options that are on-brand, based on various design styles. It also allows for rapid prototyping of visuals to create options for A/B testing. The reason behind its creation was poignantly personal. "I've had friends who have died from overworking in advertising's hustle culture. I hope with this tool, creatives can spend more time on the bigger things, than these small, time-consuming tasks, giving them the mental capacity to think and live better," commented Yell's CEO, Dissara Udomdej.
Ultimately, AI is just a tool: it's up to us to decide how we use it. Desktop publishing tools didn't replace human graphic designers altogether; AI wouldn't replace creatives completely either. AI will simply give us space to do what we humans do best: to innovate with breakthroughs and find engaging, empathetic ways to connect from our depth of human experience. "We talked about art and copy as the original creative pairing. Then came art, copy, and code. Now it's humans and machines," stated Laurent Thevenet, Head of Creative Technology of Publicis Groupe APAC & MEA on the seminar stage.
The rise of machine-empowered creatives represents an opportunity to push the boundaries of what's possible in the field of creativity. It'll be exciting to see, in jury rooms of the ADFESTS to come, what comes out from this beautiful alchemy of human ingenuity and technological innovation.
Emir Shafri, Chief Creative Officer, Publicis Groupe Malaysia, with help from ChatGPT