IS ADVERTISING MORE FUN IN THE PHILIPPINES?
David Guerrero
There have been some significant contributions by Philippine Ad Agencies at the Asia Pacific ADFEST over the years, but perhaps the volume and impact of those wins has become more prominent over the past five years. Despite this there has never before been a retrospective look at this country's work before at the Festival. In this presentation, the head of that country's industry organization aims to put that right with a presentation that will give us an insight into the culture of the 7,641-island archipelago and how it influences the work we see. Expect to see lots of great work and quite possibly a bit of fun.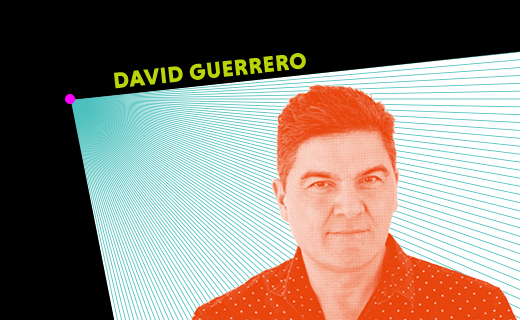 David Guerrero
Chairman, 4As Philippines
Chairman, BBDO Guerrero
Manila
David founded BBDO Guerrero in 1998 – after just over 10 years in the business. He gained his experience in London, Hong Kong and Manila. In the 20 years since, the office has been one of the most consistently awarded agencies in the region. It has won the country's first Film, Outdoor, Press, Radio, Cyber and Promo Lions. In 2012, the agency's 'It's more fun in the Philippines' campaign was awarded the WARC Asia Strategy Grand Prix for effectiveness. In 2013 the authoritative Gunn Report ranked the agency as one of the top 50 creative agencies in the world. And in 2014 Campaign Asia named David as its 'SE Asia Creative Person of the Year.' In 2015, the agency won the Effectiveness Grand Prix at the Asia Pacific ADFEST, in 2016 the agency was named Kidlat Agency of the Year for the second year running and in 2018 the agency also celebrated winning Campaign Asia Philippines agency of the year title twice in a row. At the start of 2019 David was elected Chairman of the 4As of the Philippines, which represents all the leading advertising agencies in the industry. David and the agency are looking forward to more exciting milestones ahead.