VIVA COMMERCIAL FILMS!!!!!
Mitsuaki Imura/Morihiko Hasebe/Miho Hashimoto
OK guys, let's talk about films. TVC, Online, Square format or whatever, good filmmaking is more critical than ever in this digital/data creative age. Inviting a film master Mitsuaki Imura, last year's Cannes Silver Lion & ACC of Japan Grand Prix winner, we break down his film SAKERU GUMI "Long Long Man" that keeps winning in the global award circuit. For those who want to make a great film ad, come and see him on stage. You will get the tips to make the crazier films that sell. He only speaks Japanese but no worries. This session will be simultaneously translated into English by Miho Hashimoto, the best-known interpreter of Japan.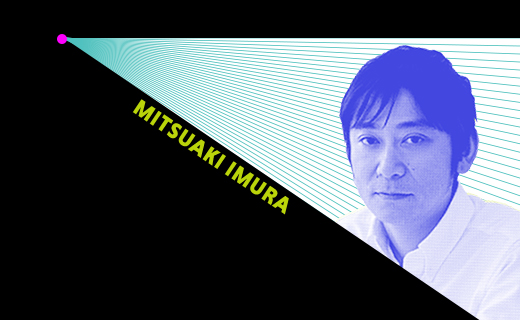 Mitsuaki Imura
Creative Director
Hakuhodo Inc.
Tokyo
Mitsuaki Imura was born in Hiroshima Prefecture in 1968. He joined Hakuhodo in 1991 after graduating from the University of Tokyo's Faculty of Agriculture. He works with clients of extensive domains including beverages, medical websites, local governments, and foods. Winner of the ACC Grand Prix, the TCC Advertising Award Grand Prix, the Silver Cannes Film Lions, among others. He is also known as master of TV Commercial.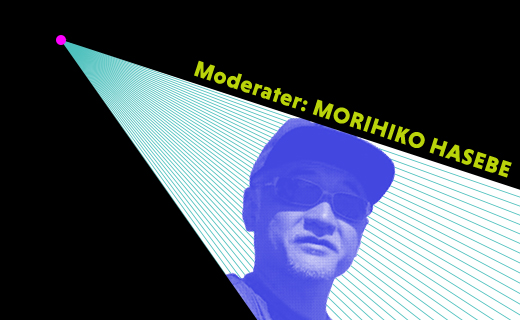 Morihiko Hasebe
Executive Creative Director
Hakuhodo Inc.
Tokyo
In 1986, Mori began his career as a Hakuhodo copywriter. Over the years, Mori has sat on award juries for Cannes Lions (2003, 2004, 2015), ADFEST (2005), One Show (2006), D&AD (2008), Ad Stars (2014), and SPIKES ASIA (2014), Dubai Lynx (2016). He's also an active independent film director. His first feature film, which he both wrote and directed, was released in 2014, and has received accolades around the world including the Canada International Film Festival.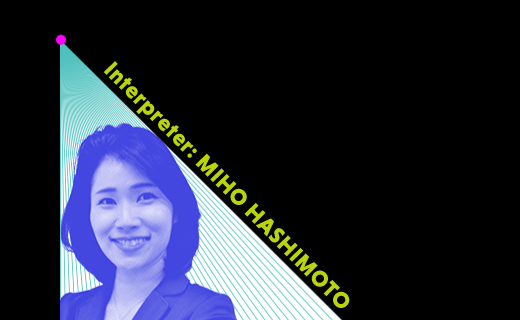 Miho Hashimoto
Simultaneous Interpreter
Tokyo
Simultaneous interpreter between Japanese and English. Working together with Hakuhodo 13 years since her career started in 2006. Active as one of the busiest interpreters in Japan, she has translated more than 5000 events and meetings to date. Born 1975 in Houston, Texas, grew up in San Mateo, California. Currently based in Tokyo.