WOMEN DON'T DRINK BEER – WHY YOUR DATA CAN BE WRONG
Kevin Larken/Richard Reid/Rica Facundo/Krittin Sopon
The marketing industry constantly strives to re-invent itself. Nowhere is this more prevalent than in our rush to embrace Big Data, and data-led creativity.
With 5 billion gigabytes of data being created every day, we have a myriad of ways to divide and seduce our target consumers; but marketers in Thailand still tend fall back on old segmentation biases.
How did Chang Beer take advantage of data while avoiding old segmentation biases to create an entirely new message?
Why would N-Health market health checks to young, healthy Thais who never think about their well-being?
Join us, Iris Worldwide, as we discuss the intricacies of interpreting big and small data and how best to spend your marketing dollars for insightful creative solutions.
The topics that we will cover :
Thailand: The shifting landscape – How data is affecting the lives of modern marketers across industries in Thailand
The bull's eye – How to identify the sweet-spots for small and big data in the marketing mix, optimizing strategy and creative to increase effectiveness
Effectiveness vs. Creativity – An approach to integrating big & small data to tackle these two important pillars for clients in Thai market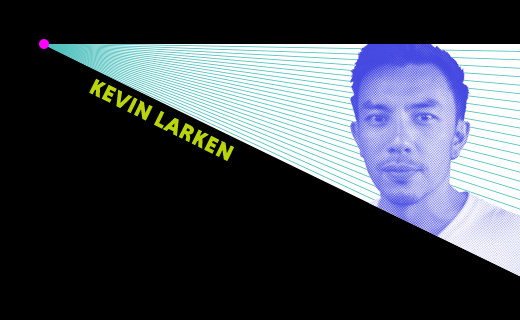 Kevin Larken
Executive Creative Director
Iris Worldwide
Bangkok
Kevin has 20+ years' experience in various creative fields, from advertising, videogame design, web development, and has even created an art-based start-up.
A multi-award-winning creative, he has worked across the region and currently heads creativity across APAC as the Regional Executive Creative Director.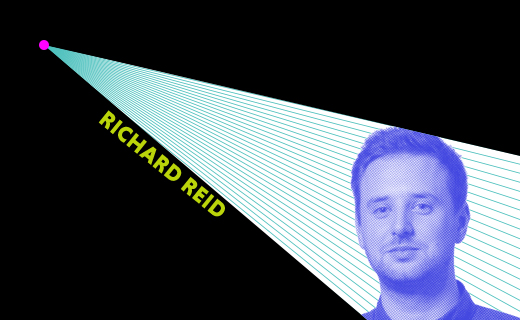 Richard Reid
Head of Iris Concise
Iris Worldwide
Singapore
Richard leads Iris' management and marketing consultancy practice in Singapore.
An expert in data-driven strategy, he's worked with Samsung, Barclays, and IHG to create business growth through the effective application of data.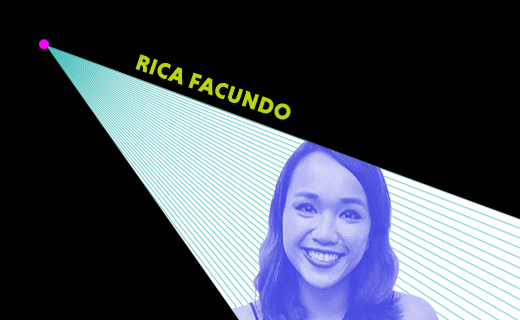 Rica Facundo
Cultural Strategist
Iris Worldwide
Singapore
Rica is polymath hustler who thrives in unearthing (uncomfortable) consumer and cultural truths that power effective strategies and spark culture shaping ideas.
Nominated as 2016 Campaign Asia's Young Achiever of the Year, she has a wealth of global, regional and local experience building brand narratives across multiple facets of the industry.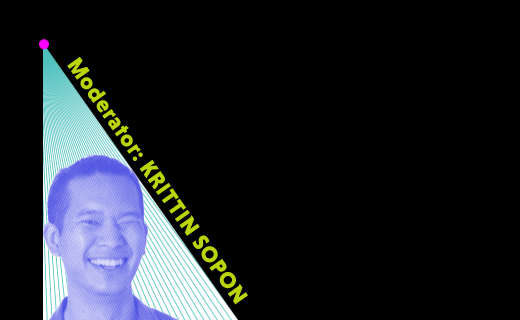 Krittin Sopon
Planning Lead
Iris Worldwide
Bangkok
Krittin heads up the strategic output of Iris Bangkok.
A conceptual thinker with Maverick spirit, Krittin is experienced in driving exciting & practical strategies, creating end-to-end brand experiences from the ground up for diverse clients across multiple industries.