TECHNOLOGY INNOVATION AND BRAND BUILDING
Paul Lu
Paul will share with us the new possibilities of brand building brought by technology innovations. Artificial intelligence, automatic driving, virtual reality, 5G, there are all kinds of scientific and technological innovations happening and evolving quickly every day. They are changing or will change all aspects of human life dramatically. There are new challenges and opportunities for marketers. How do we incorporate these new technologies and tools into our brand building efforts to make the innovative brand image stay at top of consumer's mind? Intel is willing to share some practices and possibilities.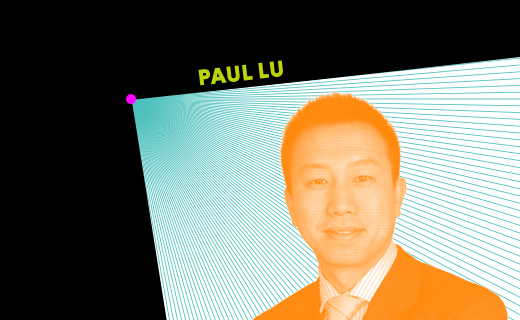 Paul Lu
Brand, Creative, Events and Olympic Marketing Director
Intel China
Beijing
Paul is responsible for all Intel China brand related marketing strategies, including brand positioning, brand value management and goal setting, as well as planning related marketing activities to promote Intel brand positioning. He supervises and approves all Intel brand promotion related activities, including advertising, brand experience, content marketing, digital and social media marketing, public relations, technology integration etc. Paul has been in Intel for 12 years. He has served as a retail marketing manager, product brand strategy manager, product manager, market insight and operation director prior to the current role. He has a Master's Degree of Business Administration of Ivey Business School, University of Western Ontario Canada.